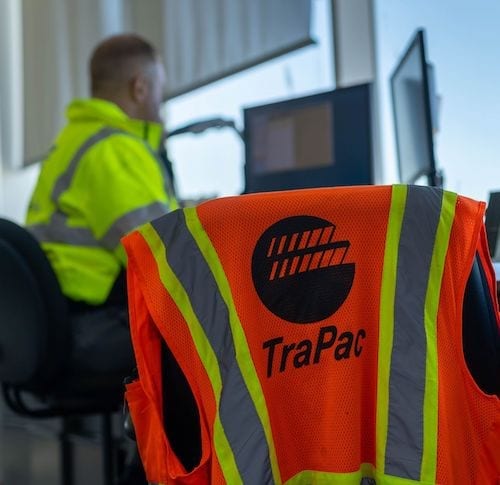 Start a Career with TraPac
TraPac is on a mission to transform container terminal standards, and we're looking for talented and dedicated team members and leaders to join us. We believe the innovations that TraPac is pioneering will ultimately set new standards for safety, service and sustainability throughout the port shipping industry. Learn how you can be a part of the excitement.
TraPac's Commitment to Our Team Members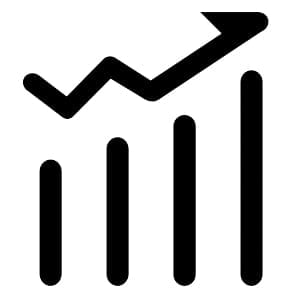 Long-Term Stability
TraPac has been innovating the way that cargo moves since 1985. As TraPac has continued to grow our footprint in the industry, we've made investments in technology and services that will enable us to provide unparalleled premium service to our customers while ensuring that we maintain a strong balance sheet for our business.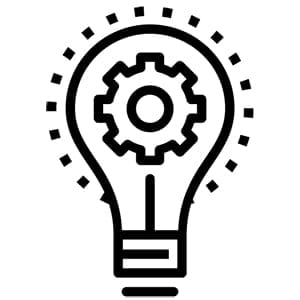 Innovative Environment
TraPac continually evaluates the shifting trends in the container shipping industry so that we can proactively develop strategies to stay ahead of the curve. We partner with the most forward-thinking technology partners in the world to invent solutions to challenges that our customers haven't even identified yet.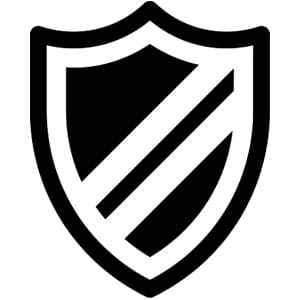 Integrity
TraPac is recognized and respected throughout the industry for our performance, compliance and leadership in environmental and safety programs. We believe in investing in transparent and meaningful relationships with our employees, customers, business partners, and communities where we operate.
Benefits
TraPac offers a competitive benefits package that includes:
Medical, Dental and Vision Coverage for Entire Family
Group Term Life Insurance
Short Term and Long-Term Disability Benefits
Matching 401(k) and Retirement Contributions
Vacation Leave, Sick Leave and Personal Leave
Tuition Reimbursement
Workplace Electric Vehicle Charging
CCPA Notice of Collection  |  Privacy Policy for California Employees and Applicants  |   E-VERIFY and Right to Work